We all wish we could get along better. Respecting each other would be a good start, and a more reachable goal than loving each other. But, how do we get there? I believe respect for others is not possible, unless we develop a TOLERANT attitude. For that to occur, we need to be educated enough to see others' worth, and understand their viewpoints. This is the basic message all our religious avatars and philosophers have tried to convey to our societies. Most of them have been Integrative thinkers, like Leonardo da Vinci.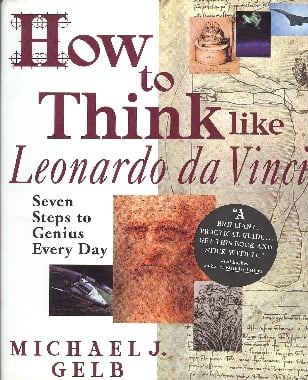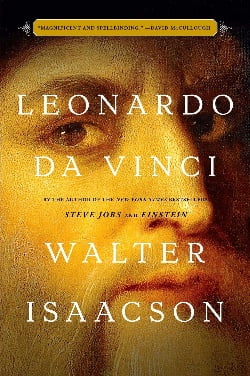 Most of us have a hard time heeding our avatars' counsel. Maybe Leonardo's approach to Integration may be easier for us to follow. Here is his condensed philosophy:
CURIOSITA: Insatiable curiosity. Unrelenting quest for continuous learning
DIMONSTRAZIONE: Know for your self
SENSAZIONE Refinement of the senses, especially light
SFUMATO: Embrace ambiguity, paradox, uncertainty.
ARTE/SCIENZA: Balance between science and art, logic and imagination. Whole brain thinking.
CORPORALITA: Cultivation of grace, ambidexterity, fitness, poise.
CONNESSIONE: Interconnectedness of all things, Systems thinking.
Happy New Year, friends, HR